Hello Beautiful Beings <3
Today's entry is very significant because I do feel more beautiful recently. It's owned to astonishingly LONG EYELASHES that I obtained neither due to false extensions nor to attached clusters but to my marvellous Nanolash eyelash serum.
If I were to give 'cosmetic Oscars' (I know that many girls actually do that on their blogs and vlogs), Nanolash would win in the 'Eyelash Care' category because what it have done to my eyelashes within a month is a some kind of a miracle… or actually the power of precisely selected substances of high quality which intensively take care, strengthen and encourage fast eyelash growth.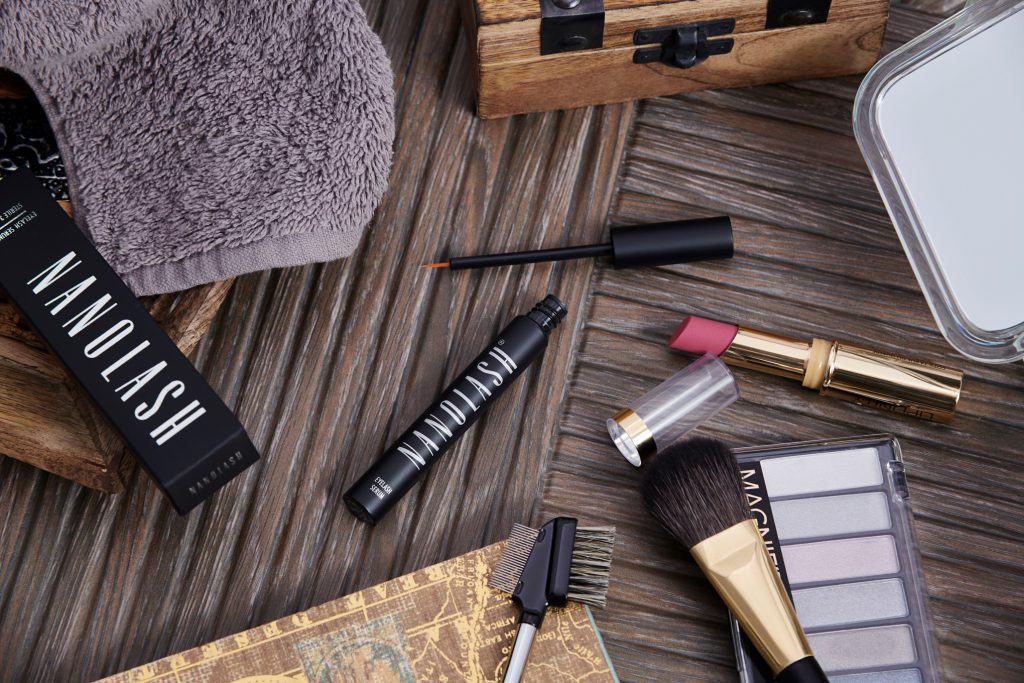 I get to know about Nanolash serum by accident. Once, on my fitness training, I met a friend that I hadn't seen long. The first thing that struck me were the extremely long, good-looking and curled upwards, dense eyelashes of hers. I asked her whether she had false eyelash extensions done and she replied with indignation:
'No! I would never do such a harm to my eyelashes. This is just Nanolash serum. Haven't you heard about it, have you? Seriously?!'
Hm… No, I haven't heard about it. Seriously. I wish I learnt about the product earlier but still, better later than never, right? To be honest, I didn't rather lay my interest in eyelash care at all. I thought (or rather deluded myself) that a decent make-up removing lotion itself would nourish the little hair around my eyes. OK, there were months that my eyelashes were in a very poor condition. I noticed that in most cases my eyelashes somehow got damaged after the winter – frost plus dry air owned to the refrigerators… you know what I'm talking about. Basically, I didn't have any greater problems with my lashes, but that time, when I noticed SUCH BEAUTIFUL EYELASHES of my friend's… well. Simply, it awoke the inborn woman acquisitiveness. I also wanted to have such eyelashes. So long and beautiful. I think that thanks to such long, pretty eyelashes the entire face looks more well-rested, younger, neat and full of life. This must be a kind of luxury, waking up in the morning and looking good WITHOUT APPLYING MASCARA.
I ordered Nanolash on the official website of the product without any difficulties. It arrived fast, packed in a very nice-looking box. I have to admit that the product looks really good, very elegant and even exclusively, I would say. It's just very carefully designed and simply cute – black, made of metal material, featuring a silver inscription. I pay attention to the package a product is held in because, in my opinion, when the producer takes care of the casing, this means that they value the product they sell.
Nanolash has a very precise brush which after a few months of use still remains in a good state – it doesn't lose the bristle, doesn't become loose and enables precise application. It's the applicator that makes everything go smoothly, and the product doesn't leave the eyelid right after being put there.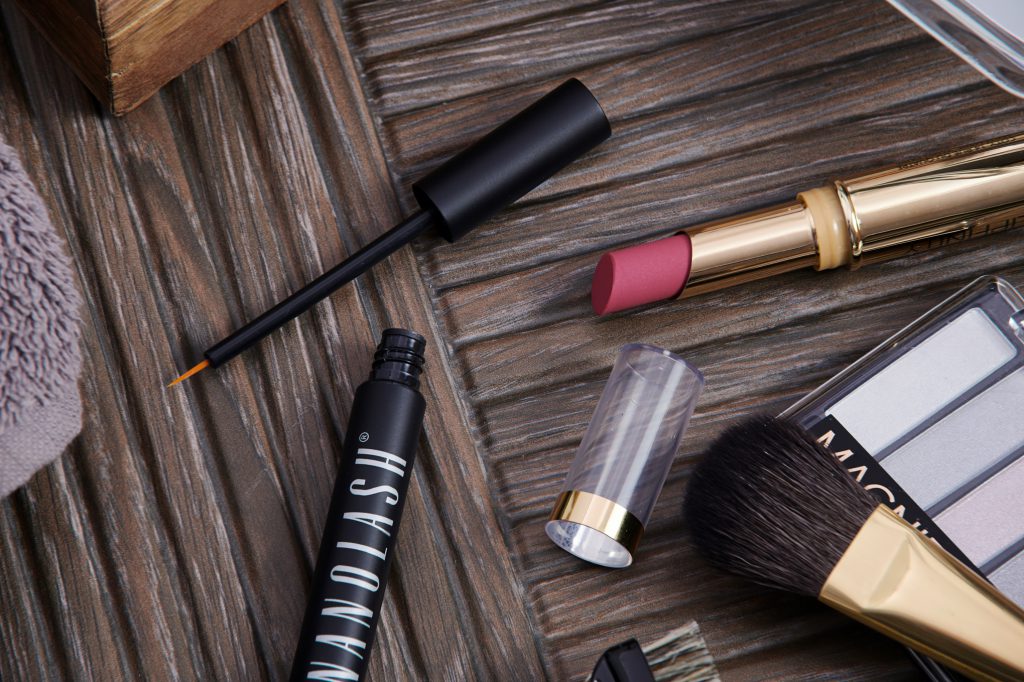 The use of Nanolash itself is very simple – once a day, in the evening (I do this before going to sleep) you have to apply the eyelash serum to the dry eyelid skin (just behind the lashes). If some of you have used an eye-liner, I bet you know what I mean.
This ultra-fast care ritual has to be performed day after day, and day after day… and you shouldn't stop. Now, I'm in the habit of applying Nanolash. Just 4 seconds and I'm done, good night 🙂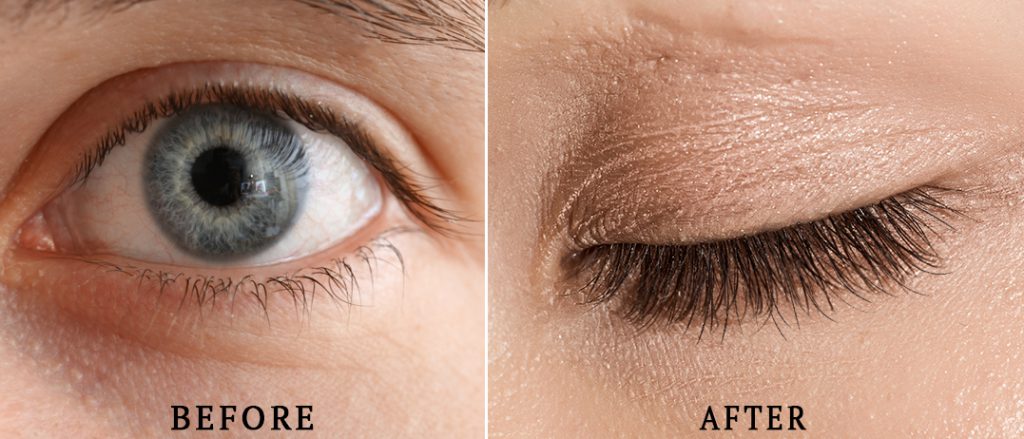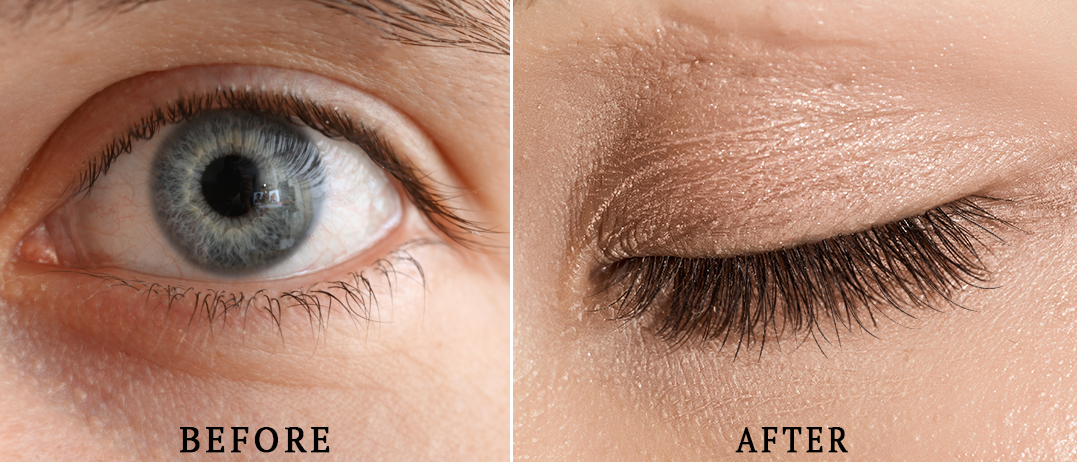 For the first two weeks I kept observing my eyelashes very carefully… it was a little bit obsessive. I noticed that they became darker but didn't extend. Later, I stopped examining them and then, somewhere around the fourth week I NOTICED THIS: total eyelash extension. They were like 3 mm longer! They kept growing and they even doubled their number. The eyelashes become thicker, stronger and more beautiful. Before that, I had thought that the phrase 'a fan of eyelashes' is over-exaggerated. Now I know that this is just the perfect description of what happened to my own eyelashes <3 <3
I know, I know… it's a little bit silly and empty to fall in love with your own eyelashes… but seriously, I can't stop myself from looking at the reflection in the mirror. Nanolash is an eyelash serum that I can wholeheartedly recommend to all women.